Name: Jordan
Age: 14
What do you do?: I write poems/songs, I am waiting to get my acoustic guitar <3, I play tennis, I use to play basket-ball, volley-ball, gymnastics, swimming and badminton. I like to read, and I would like to try fencing.
What makes you think you are Unique?: I think what makes me unique Is my name. Also, because I wear unusual clothing, not because they stand out, because I hate the idea of blending In with everyone else, I believe that everyone should make the world a little more interesting and everyone have their own unusual, unique thing.
Post 1-5 pictures of yourself: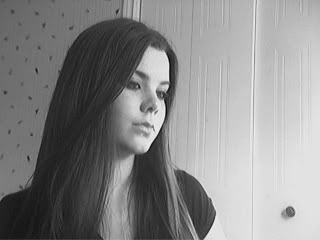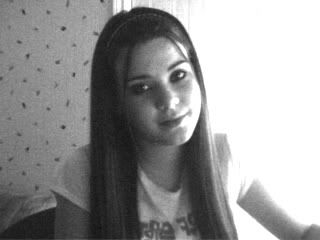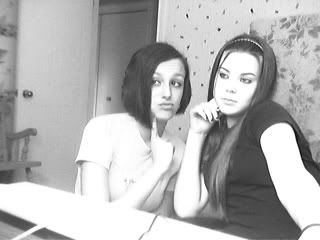 The right.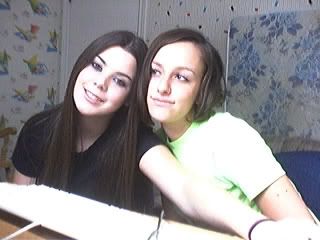 The left.